BanksterCrime: Our Cryptocurrency News Feed is a One Stop Shop Destination on All the Latest News in Crypto
BanksterCrime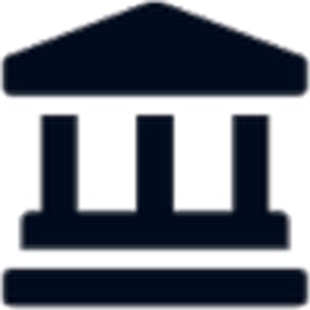 Bank of England-Backed Project: CBDCs Could Enable 'Programmability' for Money
BanksterCrime:
The 'Project Rosalind' software trial found that central bank digital currencies could enable smart contract-like features for transactions.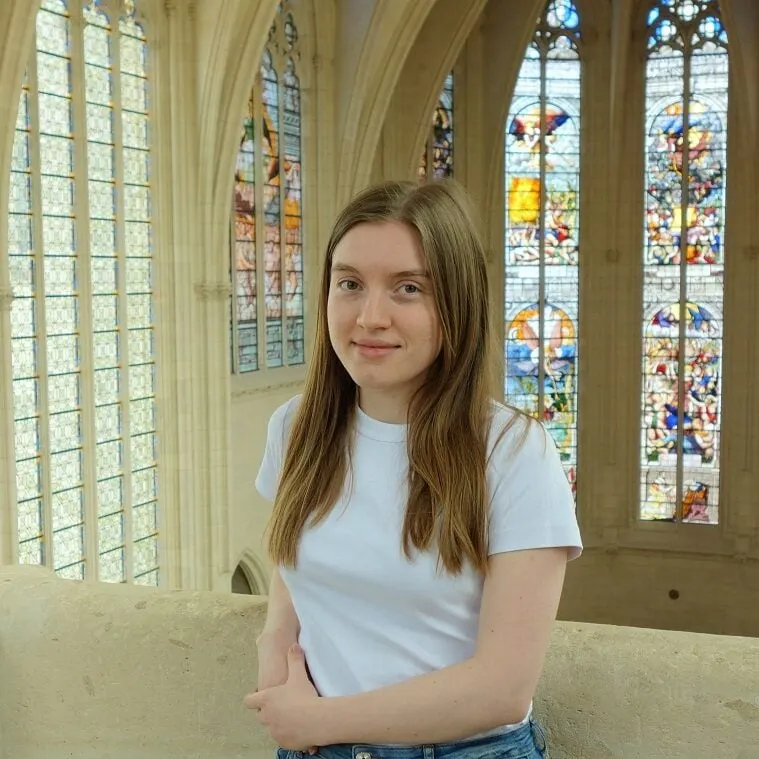 By Alys Key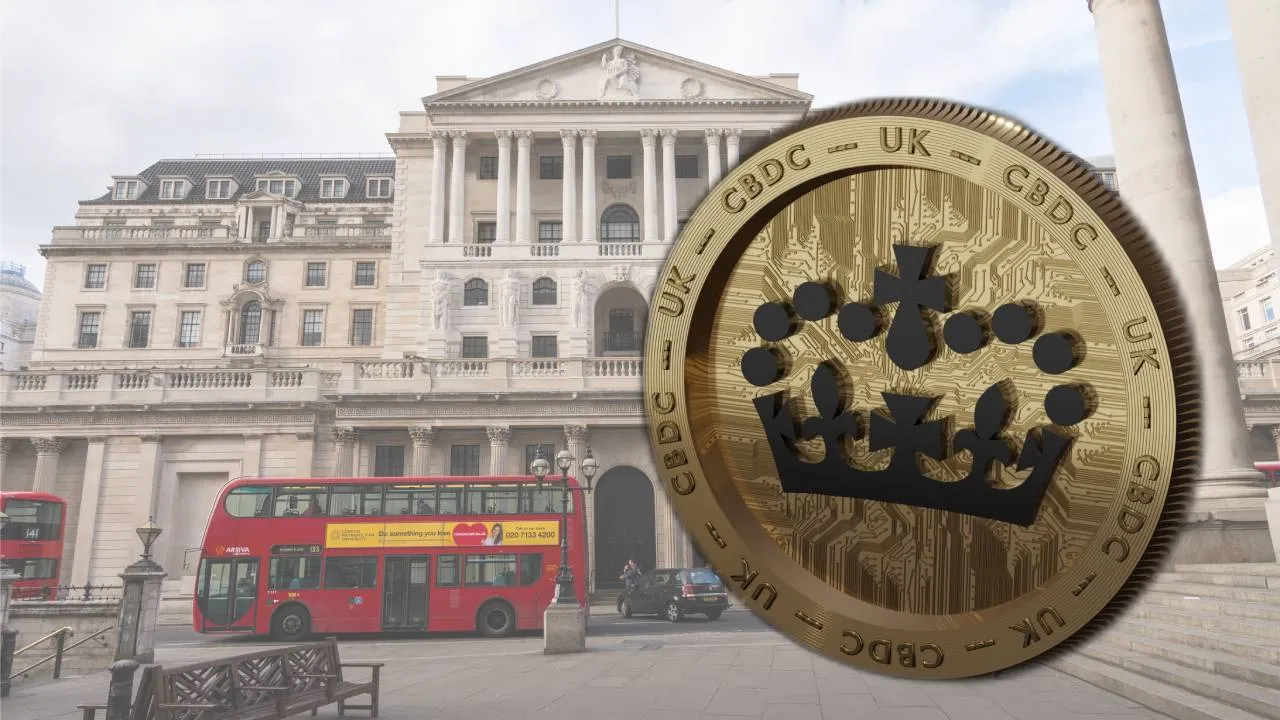 Future of 'Britcoin'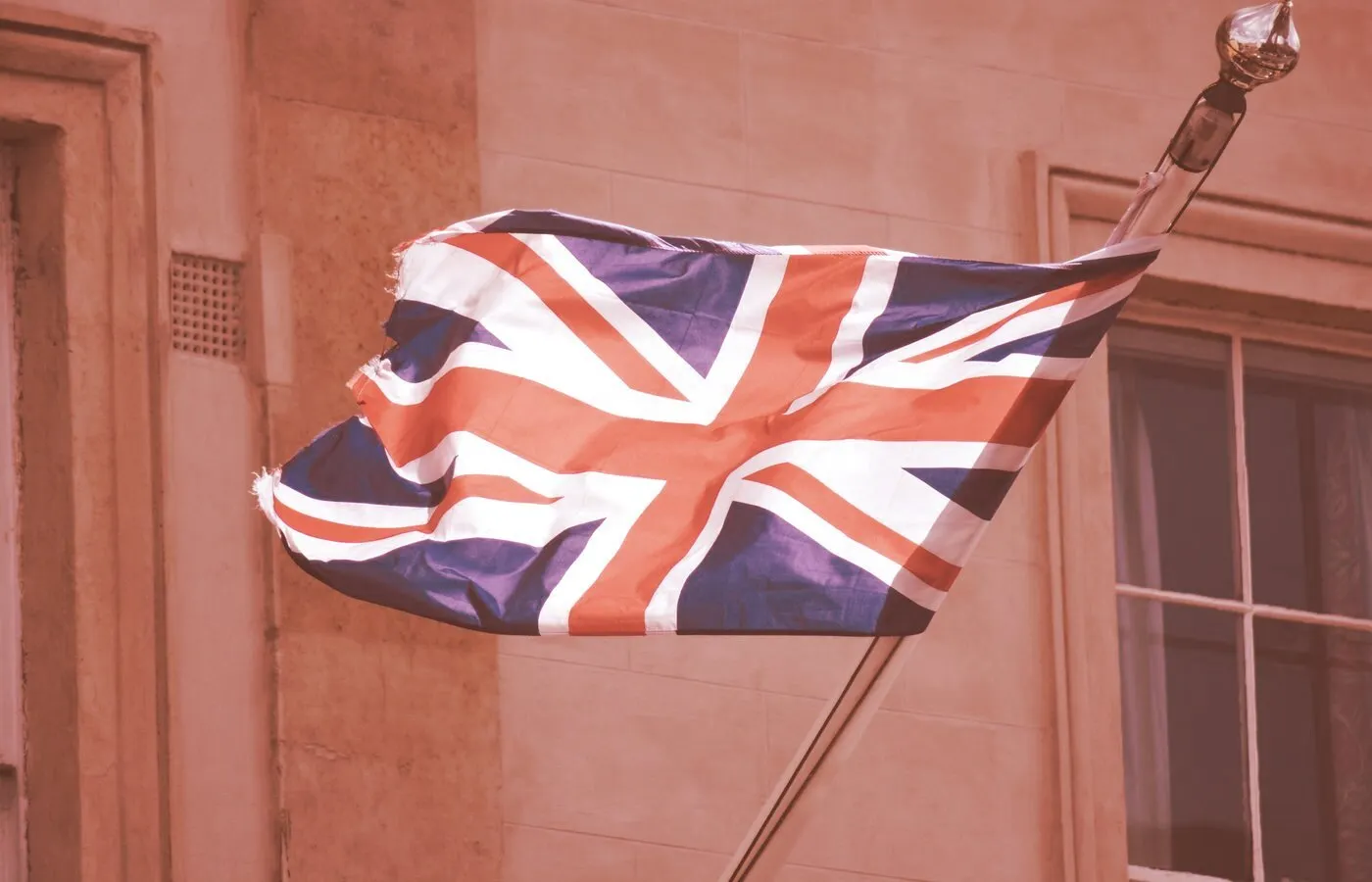 'Britcoin' Consultation Lays Groundwork for UK's Digital Pound
JPMorgan Is Alleged to Have Used Its Hedge Fund's Private Jet to Engage in
Sex-Trafficking for Jeffrey Epstein
HNewsWire:
By Pam Martens and Russ Martens: June 19, 2023 ~
At a March 13 court hearing this year, prominent attorney, David Boies, argued in open court that the largest federally-insured bank in the United States, JPMorgan Chase – which has more than 5,000 Chase bank branches holding mom and pop savings from coast to coast – had used a private jet owned by the bank's hedge fund, Highbridge Capital, to transport girls for Epstein's sex trafficking operation.
A January 13, 2023 amended complaint filed by Boies' law firm, elaborated on the allegation as follows:
"As another example of JP Morgan and [Jes] Staley's benefit from assisting Epstein, a highly profitable deal for JP Morgan was the Highbridge acquisition.
"In 2004, when Epstein's sex trafficking and abuse operation was running at full speed, Epstein served up another big financial payday for JP Morgan.
"Epstein was close friends with Glenn Dubin, the billionaire who ran Highbridge Capital Management.
"Through Epstein's connection, it has been reported that Staley arranged for JP Morgan to buy a majority stake in Dubin's fund, which resulted in a sizeable profit for JP Morgan. This arrangement was profitable for both Staley and JPMorgan, further incentivizing JP Morgan to ignore the suspicious activity in Epstein's accounts and to assist in his sex-trafficking venture.
"For example, despite that Epstein was not FINRA-certified, Epstein was paid more than $15 million for his role in the Highbridge/JP Morgan deal.
"Moreover, Highbridge, a wholly-owned subsidiary of JP Morgan, trafficked young women and girls on its own private jet from Florida to Epstein in New York as late as 2012."
This allegation is unique and explosive because it moves JPMorgan Chase from being just a cash facilitator for Epstein's sex-trafficking of underage girls to engaging directly in the sex-trafficking. Unfortunately, the American people may never get to see the evidence that proves or disproves that critical allegation because of a settlement in the case.
David Boies has been the Chairman of the law firm, Boies Schiller Flexner, since its founding in 1997. He and his law partner, Sigrid McCawley, know more about the sex-trafficking operations of Jeffrey Epstein than any other two lawyers on the planet. That's because they have won the confidence of Epstein's victims to confide in them the grotesque details of the sex trafficking operation and name names, including which of Epstein's friends they were trafficked out to. The Boies firm has been settling claims for various Epstein's victims for years now.
Two high profile lawsuits are now pending in federal court in Manhattan against JPMorgan Chase for its role in functioning as Jeffrey Epstein's cash conduit for more than a decade to pay off his victims and launder money to his accomplices (such as Ghislaine Maxwell). One of the cases was brought by Boies and McCawley and their team of lawyers. The related case was brought by the Attorney General of the U.S. Virgin Islands, where Epstein owned an isolated island compound and flew underage girls in and out.
Both lawsuits were consolidated for pre-trial discovery under Judge Jed Rakoff, who seems to get a curious number of sensitive JPMorgan cases where critical details are lost to darkness under redactions and protective orders. (See Judge Rakoff Signs a Dangerous Protective Order in Whistleblower Case Against 5-Count Felon JPMorgan Chase.)
After JPMorgan was confronted with overwhelming internal email evidence, obtained during discovery and documented further during depositions, that the bank played a central and pivotal role in allowing Epstein's operations to continue for more than a decade by providing him with millions of dollars in cold, hard cash from his accounts, in brazen violation of anti-money laundering laws, the bank decided on June 12 to settle the Boies case on behalf of Epstein's victims for $290 million.
The lawyers for plaintiffs and the bank have until this Thursday, June 22, to file their moving papers detailing the terms of the settlement, according to a docket entry in the case. A preliminary fairness hearing on the settlement, which has been styled as a class action, is scheduled for June 26 at 4 p.m. ET before Judge Rakoff in courtroom 14B of the Daniel Patrick Moynihan Courthouse, 500 Pearl Street, New York City. (That is a strangely fast turnaround for a fairness hearing in such an important case and raises more red flags. The case is being settled as a class action, ostensibly on behalf of a large number of Epstein victims. That would mean that these victims would need to be notified, and have time to hire their own attorneys, in order to digest the terms of the settlement, and speak pro or con at the fairness hearing. Some of these women may be living abroad and not even get the notice of the settlement in time to travel to the fairness hearing in Manhattan.)
Equally problematic, JPMorgan's lawyers have decided to launch a brutal smear campaign against the U.S. Virgin Islands and vows to never settle that case. This could keep the smear campaign in the headlines as the fairness hearing quietly plays out in lower Manhattan.
JPMorgan Chase is the bank that has turned money laundering into an art form – including admitting to two felony counts for aiding and abetting the largest Ponzi scheme in history for Bernie Madoff. It now has the audacity to argue  in court papers that the U.S. Virgin Islands' case should be dismissed because the Virgin Islands has "unclean hands" in the Epstein matter. JPMorgan has filed public court documents showing that the wife of a former Governor of the Virgin Islands, Cecile de Jongh, had worked for Epstein companies and aided and abetted him while other named politicians also provided perks to Epstein.
While the substance of these allegations has not been denied, if the Attorney General of the United States was prevented from bringing cases because of a handful of corrupted politicians or their spouses, justice would grind to a halt in the U.S. In addition, it is established law that governments are allowed to pursue justice on behalf of their citizens, unlike private litigants where the unclean hands doctrine might prevail.
JPMorgan's legal strategy against the U.S. Virgin Islands looks like a dud thus far. Last Friday, Ariel Smith, the Attorney General of the U.S. Virgin Islands, took to the airwaves to denounce the legal and public relations tactics of JPMorgan Chase to smear the good people of the Virgin Islands to distract from its own culpability. Attorney General Smith said this in a public statement that has now been captured on the Attorney General's official YouTube channel:
"…for an entire decade JPMorgan Chase facilitated and concealed Jeffrey Epstein's heinous crimes. I want to explain to the Virgin Islands' residents what that means. As Congress recognized, banks like JPMorgan are the first line of defense against human trafficking. They have access to real-time information about how bank customers use their accounts. As part of their access to real-time information, banks have a legal obligation to report suspected unlawful activity, including signs of human trafficking.
"The evidence of wrongdoing that JPMorgan had regarding Jeffrey Epstein's activities were both unique and overwhelming. So much so that JPMorgan Chase's staff frequently emailed each other about Epstein's suspicious activity, even connecting them to reports about his criminal activity."
The evidence that Attorney General Smith is referring to consisted of hundreds of internal JPMorgan Chase emails and documents. The internal emails revealed that from General Counsel Stephen Cutler; to William Langford, the Global Head of Compliance; to Maryanne Ryan, the Vice President for Anti-Money Laundering; the bank was aware that Epstein was a bad actor and yet continued to service dozens of his accounts and related accounts.
How did Boies bring JPMorgan to the settlement table while the U.S. Virgin Islands ended up as its piñata?
The Boies law firm describes its philosophy as follows: "We treat every case from its inception as though it is headed to trial, relentlessly and methodically developing the factual record in a way that positions us for success in or out of the courtroom."
A deeply-developed factual record is how the Boies law firm obtained a settlement last year from Prince Andrew for allegedly having sex with Virginia Roberts Giuffre, who was allegedly pimped out by Epstein to his pals for sex when she was just 17. (It is far from certain that the public has learned the full list of names of powerful men to whom Epstein provided underage girls for sex. Epstein died in 2019 in a Manhattan jail. The medical examiner ruled the death a suicide.)
It is also far from certain that the American people will ever get to see the full factual record buttressing the allegation that a private jet belonging to a hedge fund subsidiary of JPMorgan Chase was directly engaged in transporting sex trafficked victims of Jeffrey Epstein. Why not release that evidence before the case is settled?
The serial pattern of illegal conduct at JPMorgan Chase is so over the top that on September 29, 2020 the nonprofit watchdog, Better Markets, released a special report, titled: "After 20 Years of Repeated Illegal Conduct, the DOJ Must Bring Criminal Charges Against JPMorgan Chase and Its Executives." The report includes this analysis:
"…JPMorgan Chase has a 20-year long RAP sheet that includes at least 80 major legal actions that have resulted in over $39 billion in fines and settlements. That RAP sheet, detailed below, reveals wide-ranging, predatory, and recidivist lawbreaking – some admitted, some alleged — from 1998 through 2019. The bottom line is this: JPMorgan Chase has reportedly committed scores of illegal acts and preyed upon and ripped off countless Main Street Americans with a frequency and severity that is shocking in its depth and breadth.
"Any other business in America with that recidivist record would almost certainly have been shut down by prosecutors long ago; executives at any other business in America with that recidivist record would likely be serving long prison sentences. But not JPMorgan Chase. Instead, this gigantic, wealthy, powerful, politically connected and too-big-to-fail Wall Street bank repeatedly gets favorable treatment by the government and is repeatedly allowed to use shareholders' money to pay fines and buy get-out-of-jail-free cards for its executives in sweetheart settlements."
We urge our readers to take the time to carefully read the seminal Better Markets' report on the unprecedented and serial lawlessness of the largest bank in the U.S. and then ask themselves this question: why is the government of the Virgin Islands left to bring a civil complaint against JPMorgan Chase for its pivotal role in Jeffrey Epstein's sex trafficking of underage girls, instead of the U.S. Department of Justice bringing a criminal complaint on behalf of all Americans?