a Vaccine! It is a Medical Device…
Recently Sasha Stone hosted a 2 hour live stream event called "Focus on Fauci." Participating in the event were Dr. Rocco Galati, Dr. David Martin, Dr. Judy Mikovits, and Robert F. Kennedy Jr.
Dr. Martin has made tidal waves in the Alternative Media since this event, by explaining that the experimental mRNA COVID vaccines are not even vaccines, and legally cannot be called "vaccines," because they are really medical devices.
Dr. Martin should be familiar to readers of Health Impact News (as are the other participants), as he was the featured scientist in filmmaker Mikki Willis' excellent production: Plandemic. He exposed, for example, how the U.S. Government has owned patents on coronaviruses since the 1990s.
Here is a partial bio of Dr. David Martin from his website:
His first invention was a laser integrated system to target and treat inoperable tumors. His mathematics helped unravel the way the human body processes hormones and led to the detection and treatment of many diseases.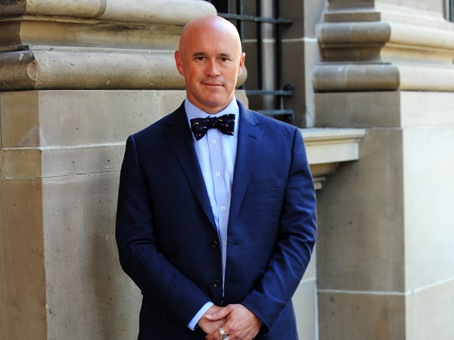 His observation of human behavior led to his development of technology which deciphers the intention and motivation of communication – a technology that has impacted and saved the lives of billions.
His global business activities served to develop the world's top-performing global equity index (including the CNBC IQ100 powered by M·CAM).
He's brought the world's largest white-collar criminals to justice and brought the world's most oppressed and disenfranchised transformative ways to engage.
From the starry expanses of Mongolia to the flashing lights of New York, his work is as passion-filled whether it's with a camel herder or a global CEO. (Source.)
Watch the full explanation by Dr. Martin below.
https://lbry.tv/$/embed/Dr-David-Martin-Explains-Covid-Vaccines-are-not-Vaccines-are-Medical-Devicies/b2430f6c456909bcade3f91c5164e2d9c68bb1dc?r=4Po9PpsnJdoSP2H6HEHQGnLybo4FESpK
The entire 2.5 hour event can be viewed here on Bitchute.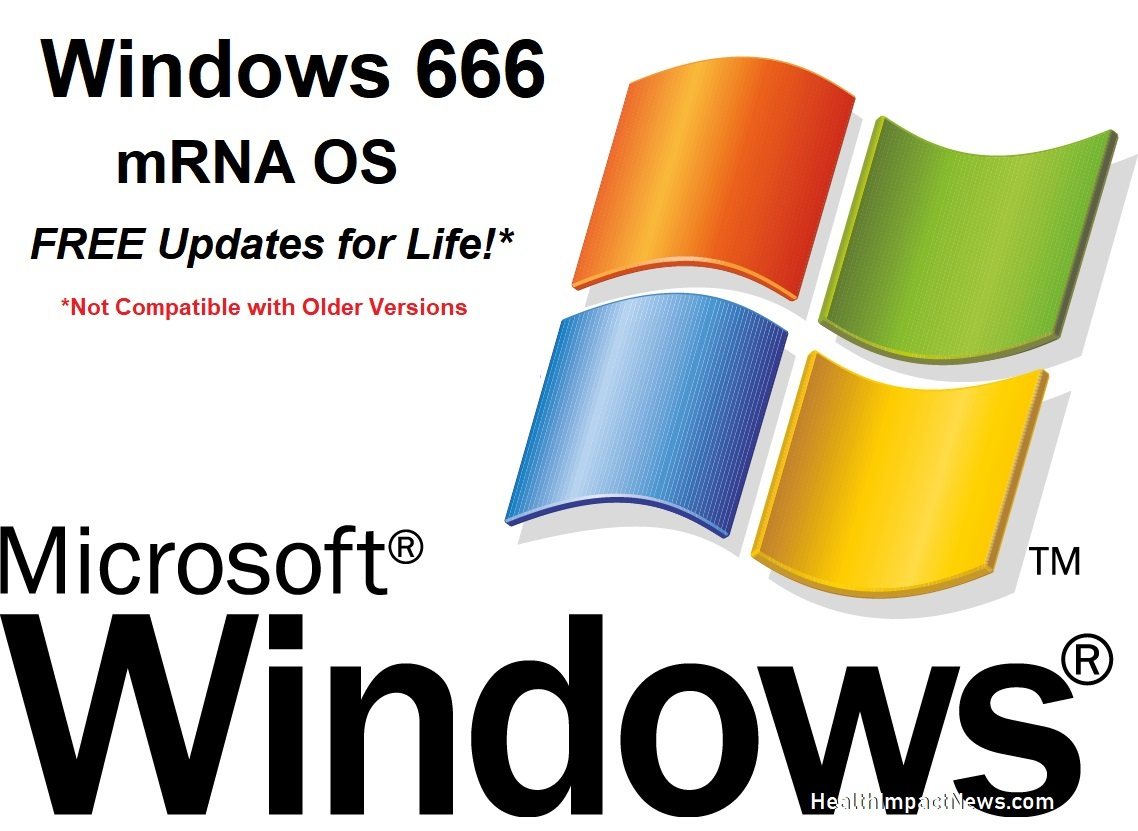 And just a reminder, Moderna themselves have admitted that the mRNA injections are an Operation System, the "Software of Life."
This unique video platform brings the world's best viral videos to keep you entertained, while making real money, The Best Video Platform Rumble
"We must obey God rather than men" (Act 5:29; cf. Matt. 28:18-20). When Christians disobey governing authorities, we are not rejecting authority per se, but only those unjust perversions which have crept in. The general rule of Scripture is that when human authority commands us to disobey God, then we have not only the right, but the duty, to disobey that unjust law. In these instances, the believer is submitting to God's authority above all.
Source: HNewsWire medicalkidnap HNewsWire HNewsWire HNewsWire HNewsWire
PLEASE DO NOT POST HNEWSWIRE ARTICLES ON PARLER, FACE BOOK, REDDIT OR TWATTER SOCIAL MEDIA PLATFORM, WE ARE NOT COMFORTABLE WITH THEIR ANTI-CHRISTIAN — ANTI-AMERICAN NAZI PHILOSOPHY…STEVIERAY HANSEN
StevieRay Hansen
Editor, HNewsWire.com
Watchmen does not confuse truth with consensus The Watchmen does not confuse God's word with the word of those in power…
The 127 Faith Foundation Thanks You
The 127 Faith Foundation: We do not want donations from "those on disability, on a fixed income, those that cannot afford to give" Please Pray!
Thank you so much for the donation, a special thanks to those of you who have donated through our 127 wish list for these children, may God richly bless you and yours. It's people like you that make it possible for the 127 Faith Foundation to continue rescuing these orphans, they are truly the forgotten in society. God bless you…
Stevie Ray Hansen
127 Faith Foundation
Amazon Wish List For The 127 Faith Foundation
My job is protecting children. It has taken me from big cities to rural outposts, from ghettos to penthouses, and from courtrooms, into demonic battlefields. But whatever the venue, the truth remains constant: Some humans intentionally hurt children. They commit unspeakable acts—for their pleasure, their profit, or both. StevieRay Hansen, CEO The 127 Faith Foundation
PayPal.Me/the127faithfoundatio
The number of Orphans aging out of Child Protective Custody has grown at an alarming rate. The 127 Faith Foundation receives many requests each week to house them at our ranch. Our prayer is that the good people of our country will step up to the challenge and offer financial support for "the least among us." We need your help! StevieRay Hansen, Founder, The 127 Faith Foundation