YouTube Censored This Video — Its Must About the Christian — a Christian Video About an Orphan and These Renegade High Tech Walking Pieces of Trash Censored It
A Thrilling Ride
Every once in awhile, a book comes across your path that is impossible to put down. A Long Journey Home is not a casual book that you read in a week or earmark to complete at a later date. Once you begin, cancel your schedule, put your phone on silent, find a quiet place where you cannot be disturbed, and complete the journey. Click Here to Purchase on Amazon.com!
The first thing to go in a society that has deteriorated is free speech, Google, YouTube and the majority of social media platforms used censorship to control there EVIL narrative, The real danger, most of these platforms are ultra-liberal pukes, Look at San Francisco, take a trip to Detroit sometime: by the way, take an armed guard, go to south-central Los Angeles, go over to the east side of New York City, and the list is long when it comes to Un-godly liberal policy that has destroyed life, liberty, and the pursuit thereof…
Watchmen does not confuse truth with consensus The Watchmen does not confuse God's word with the word of those in power…
In police-state fashion, Big Tech took the list of accused (including this site), declared all those named guilty and promptly shadow-banned, de-platformed or de-monetized us all without coming clean about how they engineered the crushing of dissent, Now more than ever big Tech has exposed there hand engaging in devious underhanded tactics to make the sinister look saintly, one of Satan's greatest weapons happens to be deceit…
Meet Moses! He's a young man who grew up in the most challenging circumstances. Today, he has larger-than-life goals to achieve something extraordinary.
A Christian Video About an Orphan and These Renegade High Tech Walking Pieces of Trash Censored It
Take a good look at YouTube's HYPER REPROBATE Chief Product Officer Neil Mohan trash-talking idiot, he's  NOT a Christian That For Sure, In Fact The Google Groups Hates Christian…
YouTube's Chief Product Officer has insulted his own users as basement-dwellers who deserve to be relegated by the algorithm in favor of "authoritative" mainstream sources.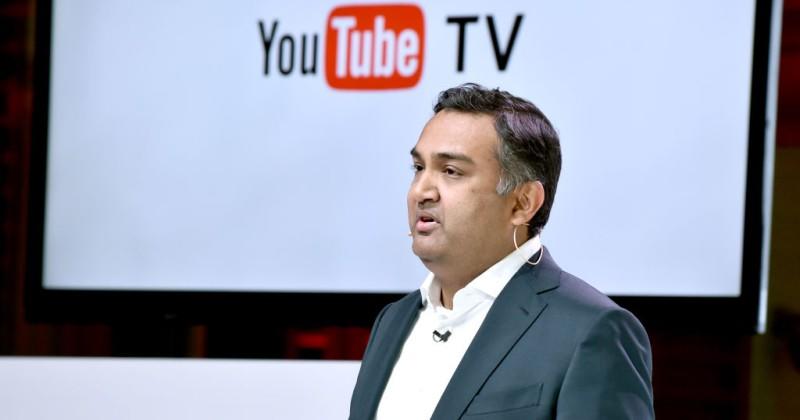 They'll Never Take Jesus Out Of My Heart They are tolerant of everything except dissenting values and opinions, Big Tech, Mainstream Media, and of course those liberal politicians that want…
Read More
They'll Never Take Jesus Out Of My Heart They are tolerant of everything except dissenting values and opinions, Big Tech, Mainstream Media, and of course those liberal politicians that want…
Read More