If you subscribed to HNewsWire notifications in the past, please know that we have changed the technology platform to align with our values. To continue receiving notifications when we publish news articles, please subscribe again by clicking the "OK" button in the upper left-hand corner.
Restored, You Will Need Permission to Move From One State to Another State in the Near Future…
Not many people realize the freedoms we took for granted are gone for forever, compliments of the New World Order, our politicians and the United States Supreme Court. The tribulations will be horrible for most people, there are no rules, there will be no sympathy, hell on earth will be the norm
This plandemic continues to evolve, whether you think it is-hyped or not, it is impossible to deny its effects have altered society for the worst. It has twisted so many lives, businesses, the global economy, and more into a bizarre image of what existed before. It is difficult to believe but the freedom to move from one area to another is gone and will never be restored. Below are a few examples of its effects or what has become a covid-19 world.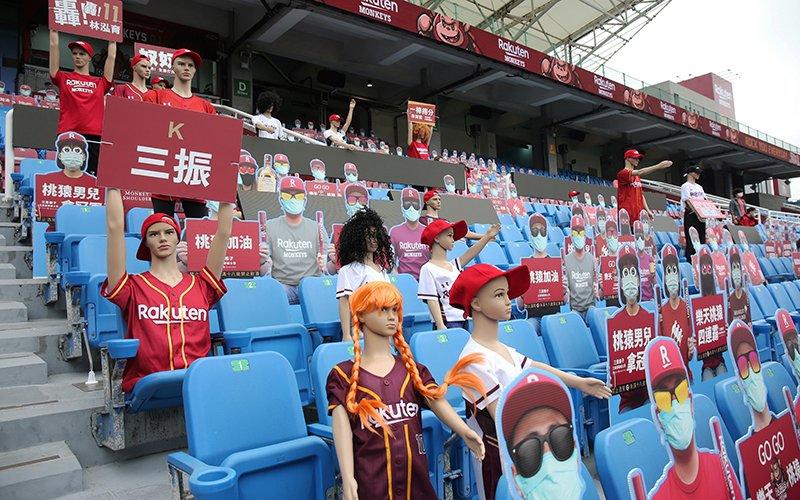 The entire cities would go into lock-down? This does not impact only the residents of these cities but the supply chains of companies that depend on products manufactured in them to operate. To make matters worse draconian rules and the harsh treatment of those not obeying government mandates have taken on an Orwellian flavor of totalitarianism which should make all of us fear the powers of those holding sway over our lives. The plandemic has highlighted the fact that over the years with the aid of new technologies governments across the world have greatly expanded their ability to watch our movements and everything we do.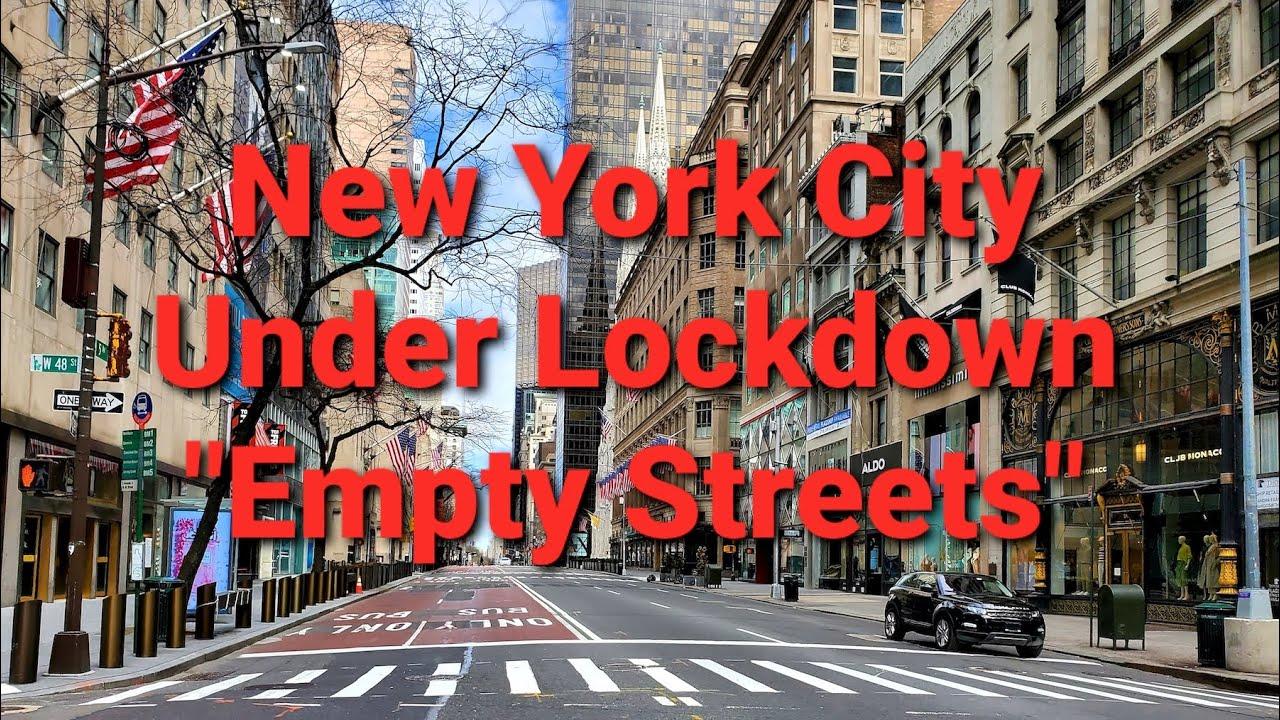 As Time Goes on There Will Be a Lot of Politicians, Police Officers, Judges That Will Take Cover in Other Words They Are Going to Remain Neutral Out for Fear for Their Lives. You Are On Your Own, Prepare For The Worst, Pray for the Best –Tribulations Will Be Very Ugly
I Want Everyone to Know, Never Take Anyone's Word for the Gospel, Especially Revelations, Here's How It Works. When You're in the Word God Will Speak to You Through His Holy Spirit He Will Move You in the Direction He Wants You to Go. Please Stop Looking For That Individual Here on Earth That Has All the Answers, They're Not Here and That Confuse You.. That Includes Anything I Say, Always Test Every Spirit. Every Word That Is Uttered Out of Any Man's Mouth Must Be Verified Through the Holy Spirit… Stevieray Hansen
Schumer Big Lie: 'We Could Open Up a Lot More Quickly' with Better Testing…
Satan in this case ( Schumer N.Y.) twists things. Every good thing that God created, Satan ( Schumer N.Y.) works to pervert. The ungodly SCHUMER safeguard themselves against the truth by telling lies, and by putting on the flesh to defeat the truth. The godly safeguard themselves against the lies by telling the truth, and by using the armor of God to defeat those lies. The ungodly, ( Schumer N.Y.) who are falsely pious and prideful, is jealous of the godly and of their relationship with Jesus Christ, and of their love for him, their worship of him, and of their obedience to him as their ONLY Lord.
Amos 5:7-13 There are those who turn justice into bitterness and cast righteousness to the ground. 8 He who made the Pleiades and Orion, who turns midnight into dawn and darkens day into night, who calls for the waters of the sea and pours them out over the face of the land— the LORD is his name. 9 With a blinding flash, he destroys the stronghold and brings the fortified city to ruin. 10 There are those who hate the one who upholds justice in court and detests the one who tells the truth. 11 You levy a straw tax on the poor and impose a tax on their grain. Therefore, though you have built stone mansions, you will not live in them; though you have planted lush vineyards, you will not drink their wine. 12 I know how many are your offenses and how great your sins. There are those who oppress the innocent and take bribes and deprive the poor of justice in the courts. 13 Therefore the prudent keep quiet in such times, for the times are evil.
Times seem to be getting worse and worse with good increasingly called evil and evil called good. (Isaiah 5:20. Ecclesiastes 8:11) However, times have been similarly bad before in history. (Ecclesiastes 1:9,10. Ecclesiastes 7:10)
Those who call evil good and good evil are as good as dead, who turn darkness into light and light into darkness, who turn bitter into sweet and sweet into bitter. (Isaiah 5:20)
Schumer Big Lie: 'We Could Open Up a Lot More Quickly' with Better Testing — 'So Proud of' Protesters
Later, Schumer stated that he is "so proud of these young kids in the streets. … Trump would like people to think all the demonstrators are violent rioters. That's a tiny number, and they of course should be punished. No one wants the violence. But the vast majority are people looking for change, to deal with the gaping sore that's been on the American body politic since our founding, and that is racial injustice, racism. And I am very hopeful that people across the country are seeing that and we can get some real, strong action."
Host Stephanie Ruhle then asked Schumer, "But how concerned are you about their health? It was just a week ago, we were looking at all the people who disregarded social distancing rules Memorial Day weekend, and we worried that they were going to put themselves and so many others at a health risk. Do you not have that concern now?"
Schumer responded, "Yeah, well, sure. The answer here is testing. The Trump administration has been an abject failure in getting adequate tests. If we had adequate tests, people who knew they had COVID would stay in. Everyone else could go about their business protesting if they so wished, going to stores, going to work."
"Papers, Please!" Fauci Agrees Gates' "COVID Immunity Card" Idea "Has Merit"…the Politicians and the New World Order Degenerates Are Going to Mandate Traveling Papers Before an Individual Can Move Around, It Is Coming…
Talks of COVID immunity cards have certainly been a hot subject in the last several weeks from high-ranking Western officials. It could be the means to reopen crashed economies seen across Europe and the US.
Dr. Anthony Fauci, America's top infectious disease expert, told CNN "New Day" host Alisyn Camerota that people could soon carry 'cards' proving their immunity to COVID-19.
"Can you imagine a time where Americans carry certificates of immunity?" Camerota asked Fauci during an interview Friday.
"You know, that's possible," Fauci responded.
"It's one of those things that we talk about when we want to make sure that we know who the vulnerable people are and not."
Bill Gates Said Eventually what we'll have to have is certificates of who's a recovered person, who's a vaccinated person…

…Because you don't want people moving around the world where you'll have some countries that won't have it under control, sadly.
We've noted, immunity passes and "intermittent lockdowns" could become a reality in the months or quarters ahead and last for some time -– as the virologists at JPMorgan believe the virus could unfold in several waves, similar to 1918 Spanish flu pandemic.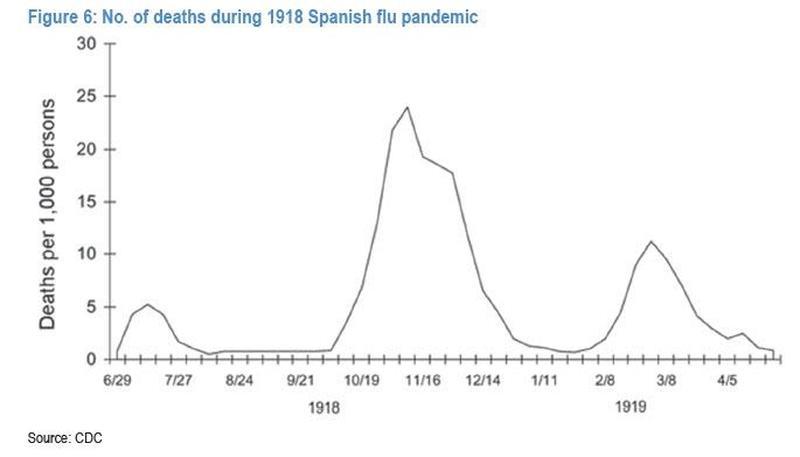 Force is now the only rule remaining in deep state-controlled America. Everything else has collapsed. There is no free speech, no fair trial, no system of justice, no reasonable expectation of human rights anywhere, no fair elections, no honest news, no honest Wall Street operations, no real public education, no clean food, and threats from the elitist, the power structure that is hell-bent on bringing the New World Order into the reality of the sleeping masses, get woke or get yoked, the choice still lives in the people's hands. Next, the AntiChrist will appear with many empty promises, peace, and security, in reality, it's the yoking of mankind, We are in the Great Tribulations…
I Believe The CoronaVirus Is a False Flag, The Virus Is REAL Man-Made Bioweapon. The Tribulation Has To Begin–China Plunge US Into Mighty Sea Of MAN-MADE Coronavirus For One Reason, The New World Order and The Battle Between Satan and GOD…
The World Is In Big Trouble, for Those That Believe We Will Go Back to Some Sense of Normal Life Here on Earth, You Will Be Sadly Disappointed, Seven and Half Years of Hell on Earth Which Began January 1, 2020
"Our courts oppose the righteous, and justice is nowhere to be found. Truth stumbles in the streets, and honesty has been outlawed" (Isa. 59:14, NLT)…We Turned Our Backs On GOD, Now We Have Been Left To Our Own Devices, Enjoy…
While Mainstream Media Continues to Push a False Narrative, Big Tech Has Keep the Truth From Coming out by Shadow Banning Conservatives, Christians, and Like-Minded People, Those Death Attributed to the Coronavirus Is a Result of Those Mentioned, They Truly Are Evil…
StevieRay Hansen
Editor, HNewsWire.com
Watchmen does not confuse truth with consensus The Watchmen does not confuse God's word with the word of those in power…
In police-state fashion, Big Tech took the list of accused (including this site), declared all those named guilty and promptly shadow-banned, de-platformed or de-monetized us all without coming clean about how they engineered the crushing of dissent, Now more than ever big Tech has exposed there hand engaging in devious underhanded tactics to make the sinister look saintly, one of Satan's greatest weapons happens to be deceit…
The accumulating death toll from Covid-19 can be seen minute-by-minute on cable news channels. But there's another death toll few seem to care much about: the number of poverty-related deaths being set in motion by deliberately plunging millions of Americans into poverty and despair.
American health care, as we call it today, and for all its high-tech miracles, has evolved into one of the most atrocious rackets the world has ever seen. By racket, I mean an enterprise organized explicitly to make money dishonestly.
All the official reassurances won't be worth a bucket of warm spit. The Globals are behind the CoronaVirus, It Is a Man-Made Bioweapon.
For those of you who care, Google and your favorite social media platforms have misled you, and now we all pay a heavy price for trusting the ungodly, Google and company, They knew exactly what they were doing, removing our history while preparing you to accept the New World Order playbook, Enjoy.
You do recall, don't you, that the governors and mayors who imposed the lockdowns never asked their citizens about their views about instantly getting rid of all rights and freedoms. They didn't consult legislatures. They didn't consult a range of expert opinion or pay attention to any serious demographic data that showed how utterly preposterous it was to force non-vulnerable populations into house arrest while trapping vulnerable populations in nursing homes that became Covid-soaked killing fields. Google that and see what response you get, I can tell you Google hides the truth, as they do on their YouTube platform…
They thought nothing of shattering business confidence, violating contractual rights, wrecking tens of millions of lives, prohibiting freedom in the association, tanking the stock market, blowing all budgets, shutting down international travel, and even closing the churches. Amazing. Every government executive except a few became a tin-pot dictator and so we will give credit where credit is due, mainstream media, and especially high tech, Twitter, Facebook, you know the list of tyrants that are turning this country into hell on earth. Enjoy…
The 127 Faith Foundation: We do not solicit donations from "those on disability, on a fixed income, or those who cannot afford to give." Please Pray!
Or, make checks payable to:
The 127 Faith Foundation
PO Box 127
Pontotoc, TX 76869
The number of Orphans aging out of Child Protective Custody has grown at an alarming rate. The 127 Faith Foundation receives many requests each week to house them at our ranch. Our prayer is that the good people of our country will step up to the challenge and offer financial support for "the least among us." We need your help! StevieRay Hansen, Founder, The 127 Faith Foundation
We make every effort to acknowledge sources used in our news articles. In a few cases, the sources were lost due to a technological glitch. If you believe we have not given sufficient credit for your source material, please contact us, and we will be more than happy to link to your article.