Jeremiah 30:7 says, "That day is great so that none is like it." The only time period that fits this description is the period of the Tribulation. This time is unparalleled in history.
Tools for Survival
A dangerous heat wave is expected to hit much of the United States this weekend – stretching from the Plains and Midwest all the way to the East Coast, according to the Weather Channel.
The National Weather Service has issued excessive heat warnings, watches and heat advisories in the Plains, Midwest and much of the East to warn residents of the dangerously hot conditions over the next few days. Excessive heat warnings are issued when afternoon heat indices are expected to be dangerous, if not deadly, for those with prolonged exposure to the heat. Overnight temperatures may not drop far enough to bring relief from the heat, particularly in larger cities, which tend to "hold in" heat more than rural areas. –Weather Channel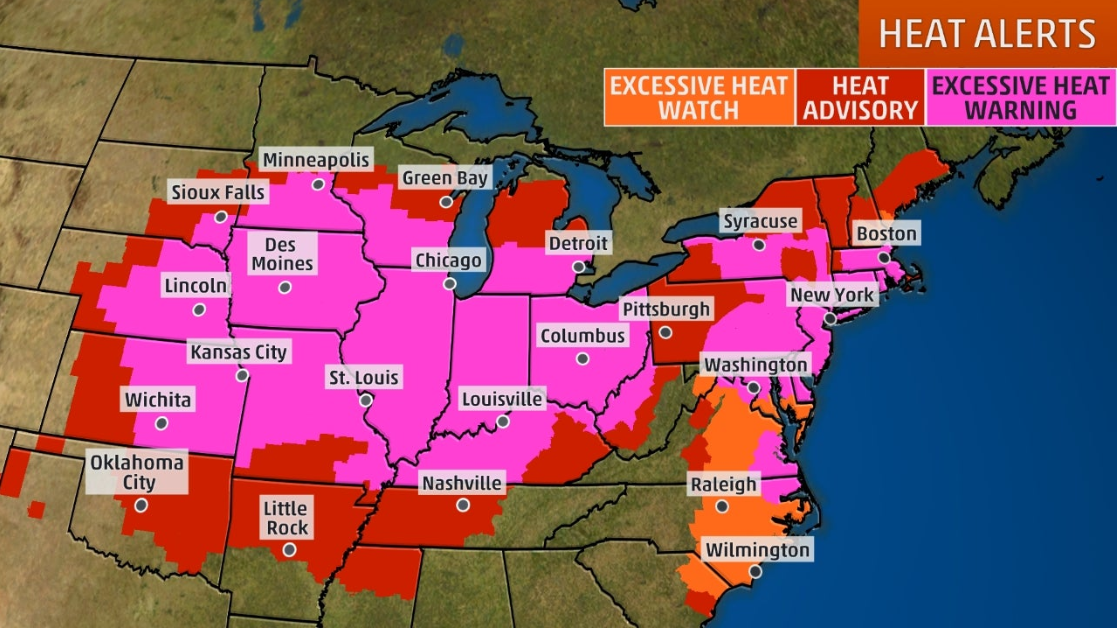 AccuWeather estimates that more than 87 million Americans live in an area where a daily record-high temperature could be set on Saturday, and says more than 200 million in the eastern two-thirds of the nation will swelter in very hot and humid conditions into this weekend.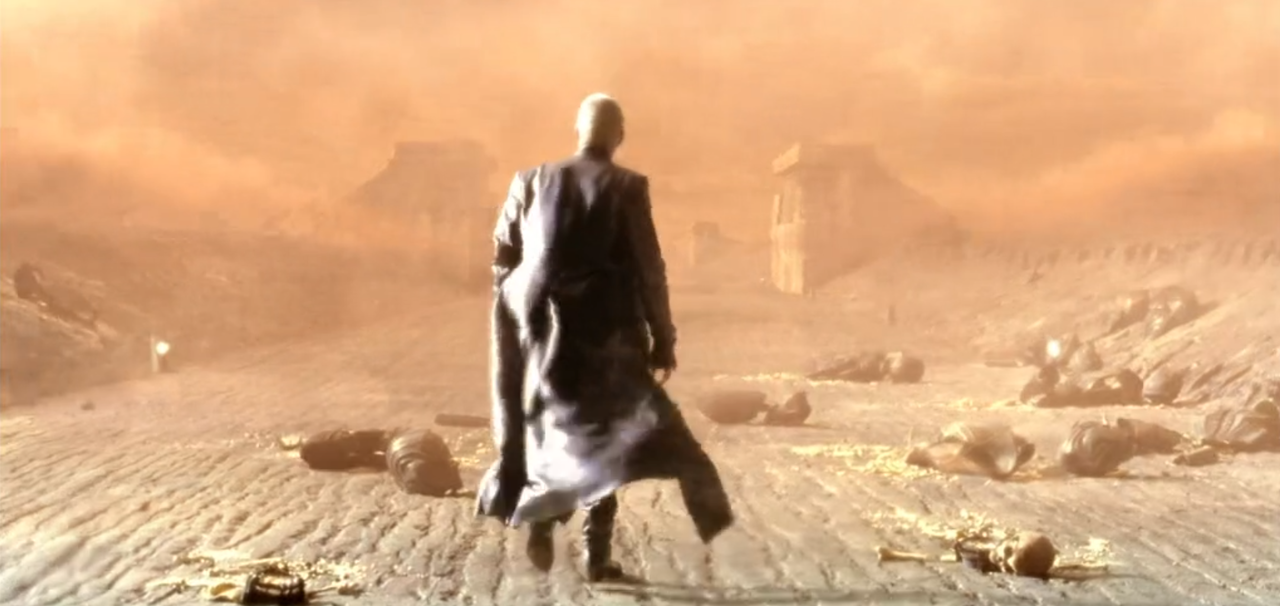 Here's what you need to know about this heatwave.
As of the time of this writing, the National Weather Service's latest update (which is valid through Sunday, July 21) stated the following:
…A dangerous heat wave is building in the central and eastern U.S…. …Severe weather and flash flooding are both possible for the Upper Midwest this evening… An upper-level ridge is building over the southeastern U.S., setting the stage for what will be a miserably hot and humid weekend for millions of Americans.

The sprawling area of high pressure will drive hot and humid air north and east from the Gulf through the Northeast. Daytime temperatures will soar into and through the 90s from the Plains eastward, and overnight minimums in the 70s and 80s will provide little relief. Heat Advisories, Excessive Heat Watches, and Excessive Heat Warnings are in effect for the Plains, Mississippi and Ohio Valleys, and the Eastern Seaboard.

Dozens of record high minimum temperatures are forecast to be set across the eastern U.S., and a handful of record high maximum temperatures will be challenged. The heatwave is expected to persist through the weekend across the east, but a cold front ushering in cooler air will march across the U.S. as an upper-level trough begins to build near Hudson Bay.

Scattered thunderstorms are expected along fronts moving through the north-central U.S., a few of which could be severe and produce heavy rainfall. Slight Risks of both severe weather and excessive rainfall are in place this evening for parts of the Great Lakes region, with more storms possible across the Upper Midwest tomorrow. (source)
StevieRay Hansen
Editor, HNewsWire.com
"And it shall come to pass afterward, that I will pour out my spirit upon all flesh; and your sons and your daughters shall prophesy, your old men shall dream dreams, your young men shall see visions." (Joel 2:28.)
John Wesley who said that what we tolerate in our generation, will be embraced by the next. Wesley is 100% correct! We are living in sick times.
Usually, the Lord doth no great thing for or against his people, without giving warning of it before it comes.
They perverted justice among themselves (v. 7): "You turn judgment to wormwood, that is, you make your administrations of justice bitter and nauseous, and highly displeasing both to God and man.'' That fruit has become a weed, a weed in the garden; as nothing is more venerable, nothing more valuable, than justice duly administered, so nothing is more hurtful, nothing more abominable, than designedly doing wrong under color and pretense of doing right. Corruptio optimi est pessima —The best, when corrupted, becomes the worst.
It is impossible to find anyone in the Bible who was a power for God who did not have enemies and was not hated.
2 Corinthians 4:8-11 New King James Version (NKJV)
8 We are hard-pressed on every side, yet not crushed; we are perplexed, but not in despair; 9 persecuted, but not forsaken; struck down, but not destroyed— 10 always carrying about in the body the dying of the Lord Jesus, that the life of Jesus also may be manifested in our body. 11 For we who live are always delivered to death for Jesus' sake, that the life of Jesus also may be manifested in our mortal flesh.
"Pedophile" has reverberated throughout America. But beneath our anger and revulsion, a fundamental question pulsates: Are those who abuse their positions of trust to prey upon children—a category certainly not limited to those in religious orders—sick … or are they evil? We need the answer to that fundamental question. Because, without the truth, we cannot act. And until we act, nothing will change.
My job is protecting children. It has taken me from big cities to rural outposts, from ghettos to penthouses, and from courtrooms, into demonic battlefields. But whatever the venue, the truth remains constant: Some humans intentionally hurt children. They commit unspeakable acts—for their pleasure, their profit, or both.