Advisory: Be careful of what you read on social media. The algorithms used by these platforms have no regard for Biblical truth. They target your emotions to keep you engaged on their site so their advertisers can drop more ads. These platforms exist to enrich their stockholders. Consider God's promise to Believers in James 1:5, "If any of you lacks wisdom, you should ask God, who gives generously to all without finding fault, and it will be given to you."
Defense? "Where is the GOP?!"
November elections; the American people will be terrorized by news paper, big tech, and groups like Antifa, Black Lies Matter, and any of the hate groups out there that still have a megaphone, they will intimidating, terrorizing the American people right up to the November elections and Beyond . If Trump gets reelected, all hell will break loose. It will take martial law to quell the violence if Trump loses the election, this country's population will start to simulate into the New World Order, hell on earth, my thoughts are this- we are in biblical turmoil ( Tribulation ) and no matter which way the election goes the people of this country need to be ready for some significant coming events. SRH…
The untouchable "third rails" of politics (Medicare/Medicaid, Social Security, and defense spending) will continue to drive the country towards its ultimate financial insolvency, and any politician who dares to touch them will lose their next re-election campaign in a landslide defeat.
If he gets anything approaching an honest vote count Trump will win in a landslide. The "reputable" pollsters have become another arm of the entrenched powers' narrative management. Like everything else the corruptocrats have tried, this effort will prove inept. The purported double-digit Biden leads will motivate, not discourage, Trump's voters. By every other indicator—voter registrations, growing black and Hispanic support, the crumbling entertainment and sports complex, the crumbling mainstream media, the ascendant alternative media, millions of new gun owners, backlash against the riots, slowly fading coronavirus hysteria, and off-the-charts attendance and enthusiasm at Trump rallies—Trump's winning by a country mile.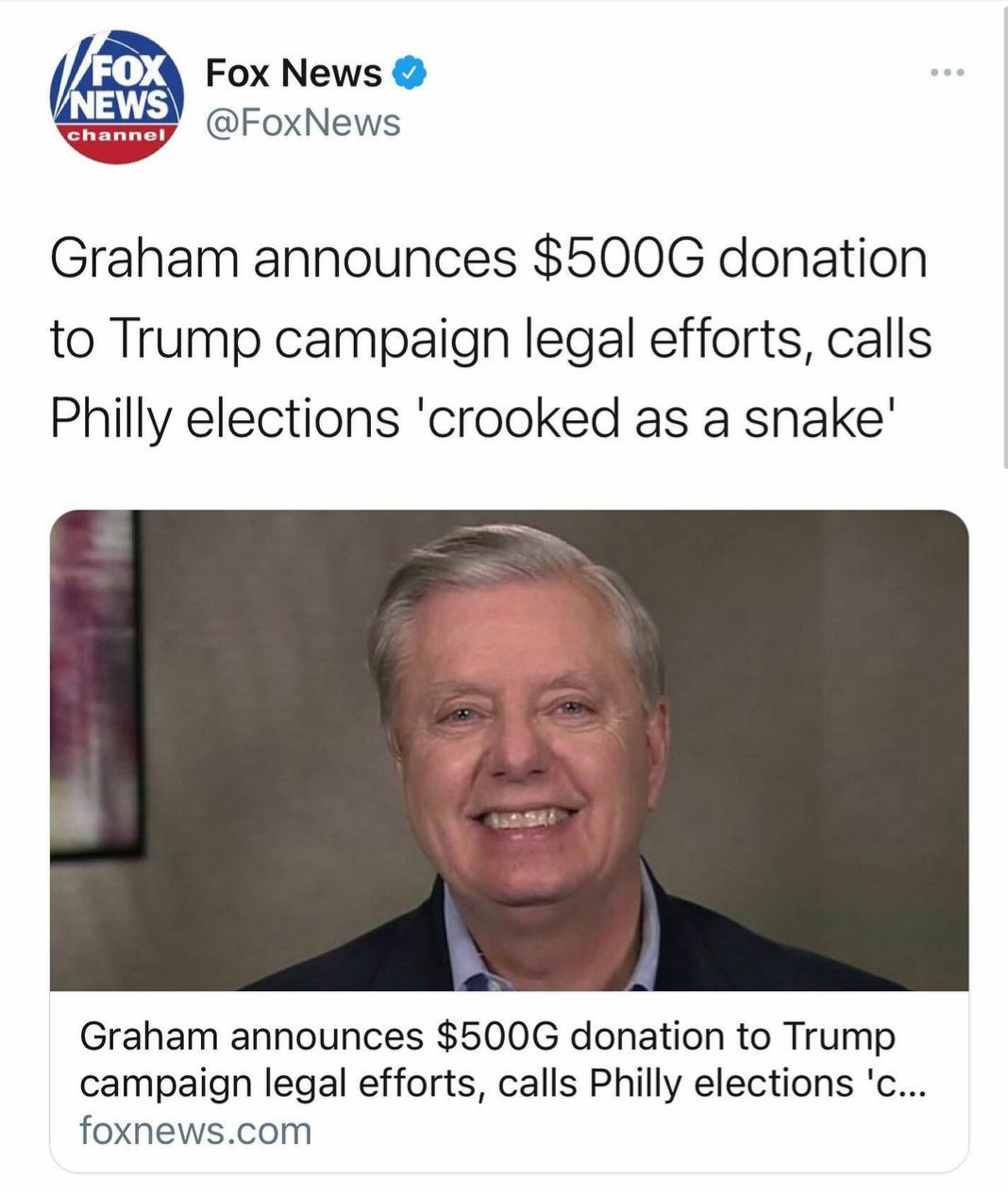 She Is Rotting From The Inside Out…
America has been blessed where other nations have failed because this country was established on a Christian foundation regardless of what those on the Left say and are strong support for Israel. Where do we stand on these two important points?
America has become like an old house that is on the brink of collapsing because the foundation is on its last legs. We have let the minority rule over the majority out of political correctness. No prayer in schools. No display of Christianity in the public square. US leaders have not stepped up and taken responsibility. Proclaim the name of Jesus Christ in the public square at your own risk. The thought police will take you to task for possibly offending those who do not accept Jesus Christ as their Lord and Savior.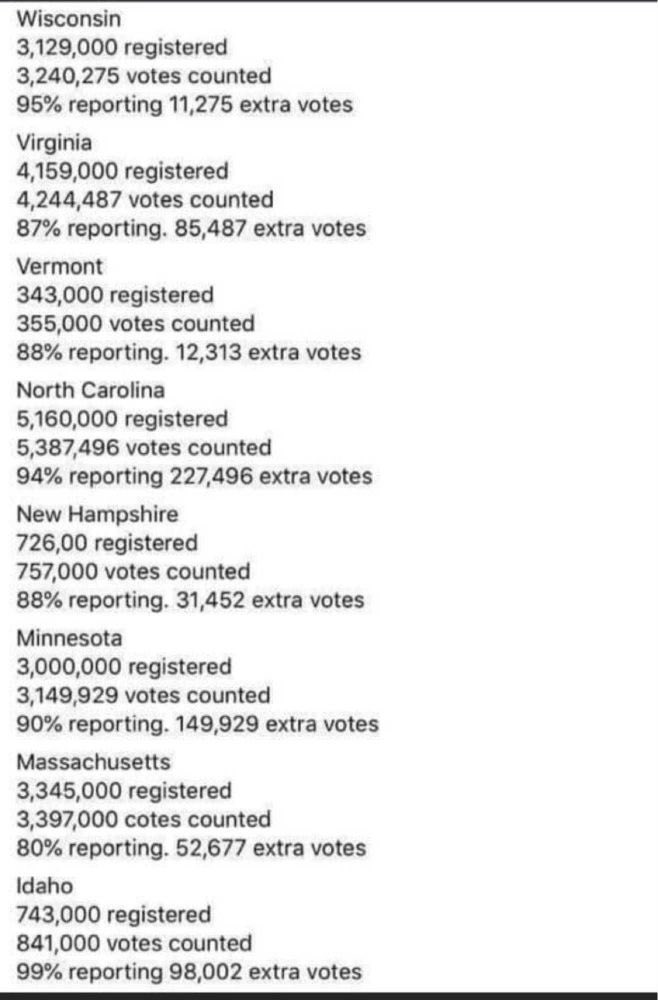 Signs of the Last Days: Increase of Wickedness There is a growing pattern
of wickedness and lawlessness dominating our society today that throughout history was found in civilizations in the process of decline. It is a pattern evident in nations that rejected God's Word as the ultimate authority in their lives and is a pattern prevailing in many Americans today…
Because of the increase of wickedness, the love of most will grow cold. – Matthew 24:12
I believe America's rejection of Christ's lordship is the reason behind all the bloodshed, violence, racial hatred, moral decay, drug abuse and the outbreak of deadly sexual diseases in our society. Lawmakers, educators, and the media have made God an unspeakable subject. Even in prisons, there is a ban on religious mottos, including the ten commandments. Even worse, many of our churches no longer exalt Christ as Lord and king.
Christless Christianity is a watered-down version of Christianity that is quickly replacing doctrinal purity while professing itself to be biblical. Christless Christianity presents the Bible as if it were a collection of Aesop's fables—a bunch of unrelated stories with a nice moral at the end of each. Such an approach ignores the grand theme of Scripture—God's redemption of sinful mankind—and the centrality of Christ in Scripture. Rather than creating self-denying disciples (Matthew 28:19), the message of Christless Christianity creates adherents who are "lovers of pleasure rather than lovers of God—having a form of godliness but denying its power," as 2 Timothy 3:4–5 days.
The Bible indicates that there will be a great apostasy during the end times. The "great apostasy" is mentioned in 2 Thessalonians 2:3. The KJV calls it the "falling away," while the NIV and ESV call it "the rebellion." And that's what apostasy is: a rebellion, an abandonment of the truth. The end times will include a wholesale rejection of God's revelation, a further "falling away" of an already fallen world.
Rejection of God's Word
Because man has rejected the truth of God's Word, he has been given over to a reprobate mind that seeks self-gratification over responsibility to others.
Therefore God gave them over in the sinful desires of their hearts to sexual impurity for the degrading of their bodies with one another. They exchanged the truth of God for a lie and worshiped and served created things rather than the Creator–who is forever praised. Amen. Because of this, God gave them over to shameful lusts. Even their women exchanged natural relations for unnatural ones. In the same way, the men also abandoned natural relations with women and were inflamed with lust for one another. Men committed indecent acts with other men and received in themselves the due penalty for their perversion. Furthermore, since they did not think it worthwhile to retain the knowledge of God, he gave them over to a depraved mind, to do what ought not to be done. They have become filled with every kind of wickedness, evil, greed, and depravity. They are full of envy, murder, strife, deceit, and malice. They are gossips, slanderers, God-haters, insolent, arrogant, and boastful; they invent ways of doing evil; they disobey their parents; they are senseless, faithless, heartless, ruthless. Although they know God's righteous decree that those who do such things deserve death, they not only continue to do these very things but also approve of those who practice them. – Romans 1:24-32
It's the false teaching of Antinomianism that teaches since faith alone is necessary for salvation, one is free from the moral obligations of the law.
Typically, Antinomianism considers that law and freedom are opposed, that law is a restrictive mechanism, a product of civilization, and therefore opposed to the free exercise of natural instincts. That is why antinomianism and naturalism, as Arnold Toynbee pointed out, are twin manifestations of the same movement. The New Testament declares that this distaste for the law will lead, not to the promised freedom, but to slavery (2 Pet. 2:19).
The World Is In Big Trouble, for Those That Believe We Will Go Back to Some Sense of Normal Life Here on Earth, You Will Be Sadly Disappointed, Seven Years of Hell on Earth Which Began January 1, 2020
"Our courts oppose the righteous, and justice is nowhere to be found. Truth stumbles in the streets, and honesty has been outlawed" (Isa. 59:14, NLT)…We Turned Our Backs On GOD, Now We Have Been Left To Our Own Devices, Enjoy…
While Mainstream Media Continues to Push a False Narrative, Big Tech Has Keep the Truth From Coming out by Shadow Banning Conservatives, Christians, and Like-Minded People, Those Death Attributed to the Coronavirus Is a Result of Those Mentioned, They Truly Are Evil…
Source: HNewsWire ZeroHedge HNewsWire ZeroHedge
Do Not Post HNewsWire Articles on Parler, Gab, Face Book, Reddit, Gettr or Twatter Social Media Platform, We Are Not Comfortable With Their Anti-Christian — Anti-American Nazi Philosophy…Stevieray Hansen
StevieRay Hansen
Editor,
HNewsWire.com
[email protected]
Watchmen does not confuse truth with consensus The Watchmen does not confuse God's word with the word of those in power…
In police-state fashion, Big Tech took the list of accused (including this site), declared all those named guilty and promptly shadow-banned, de-platformed or de-monetized us all without coming clean about how they engineered the crushing of dissent, Now more than ever big Tech has exposed there hand engaging in devious underhanded tactics to make the sinister look saintly, one of Satan's greatest weapons happens to be deceit…
The accumulating death toll from Covid-19 can be seen minute-by-minute on cable news channels. But there's another death toll few seem to care much about: the number of poverty-related deaths being set in motion by deliberately plunging millions of Americans into poverty and despair.
American health care, as we call it today, and for all its high-tech miracles, has evolved into one of the most atrocious rackets the world has ever seen. By racket, I mean an enterprise organized explicitly to make money dishonestly.
All the official reassurances won't be worth a bucket of warm spit. The Global s are behind the Corona-virus, It Is a Man-Made Bio-weapon.
As Time Goes on There Will Be a Lot of Politicians, Police Officers, Judges That Will Take Cover in Other Words They Are Going to Remain Neutral Out for Fear for Their Lives. You Are On Your Own, Prepare For The Worst, Pray for the Best –Tribulations Will Be Very Ugly
I Want Everyone to Know, Never Take Anyone's Word for the Gospel, Especially Revelations, Here's How It Works. When You're in the Word God Will Speak to You Through His Holy Spirit He Will Move You in the Direction He Wants You to Go. Please Stop Looking For That Individual Here on Earth That Has All the Answers, They're Not Here and That Confuse You.. That Includes Anything I Say, Always Test Every Spirit. Every Word That Is Uttered Out of Any Man's Mouth Must Be Verified Through the Holy Spirit… Stevieray Hansen
I Have Never Seen The Righteous Forsaken or Begging For Rain…
We make every effort to acknowledge sources used in our news articles. In a few cases, the sources were lost due to a technological glitch. If you believe we have not given sufficient credit for your source material, please contact us, and we will be more than happy to link to your article.